Jurassic World: Dominion Dominates Fandom Wikis - The Loop
Play Sound
This page does not adhere to the

layout guide

.

Please help the ABC Wiki by editing this page to be conform the set layout guidelines.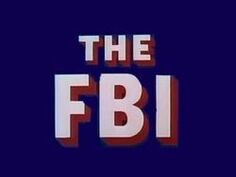 The F.B.I. is an ABC network crime drama series that based in part on concepts from the 1959 Warner Bros. theatrical film "The FBI Story".
The show first premiered on September 19, 1965, airing on Sunday nights at 8:00 p.m. from 1965 to 1973 when it was moved up to 7:30 p.m. for the final season.
"The F.B.I." was sponsored by the Ford Motor Company and the characters almost always drove Ford vehicles in the series. Alcoa and American Tobacco Company co-sponsored the first season only with Ford.
On April 28, 1974, the show ended after 9 seasons and 241 episodes.
An updated & revamped version of the series "Today's FBI" aired from October 1981 to April 1982.
Plot
The show was an authentic telling of or fictionalized accounts of actual F.B.I. cases, with fictitious main characters carrying the stories.
Inspector Lewis Erksine (Efrem Zimbalist, Jr.) was a widower whose wife died as a result of an ambush that was meant for him. Philip Abbott played Arthur Ward, the assistant director to F.B.I. chief J. Edgar Hoover. Although Hoover served as the series consultant until his death in 1972, he was never seen in the series.
Stephen Brooks played Inspector Erskine's assistant, Special Agent Jim Rhodes for the first two seasons and Lynn Loring played Inspector Erskine's daughter & Rhodes' love interest, Barbara in the first few episodes of the show. Although the couple was soon engaged on the show, that romantic angle was soon dropped.
In 1967, Stephen Brooks was replaced by veteran actor William Reynolds, who played Special Agent Tom Colby until 1973.
The series would enjoy its highest ratings during this time, peaking at No. 10 in the 1970–1971 season. For the final season, Shelly Novack played Special Agent Chris Daniels.
Some episodes ended with a "most wanted" segment hosted by Zimbalist, noting the F.B.I.'s most wanted criminals of the day (which was decades before the Fox Network aired "America's Most Wanted").
The most famous instance during the series' run came following the April 21, 1968 episode, when Zimbalist asked for information about fugitive James Earl Ray, who was being sought in the assassination of Dr. Martin Luther King, Jr.
Cast
Efrem Zimbalist Jr. as Inspector Lewis Erskine
Philip Abbott as Assistant Director Arthur Ward
Lynn Loring as Barbara Erskine [season 1]
Stephen Brooks as Special Agent Jim Rhodes [seasons 1-2]
William Reynolds as Special Agent Tom Colby [seasons 3-9]
Shelly Novack as Agent Chris Daniels [season 9]
Video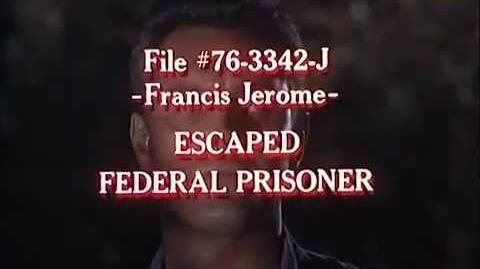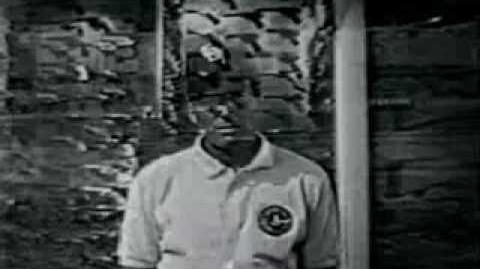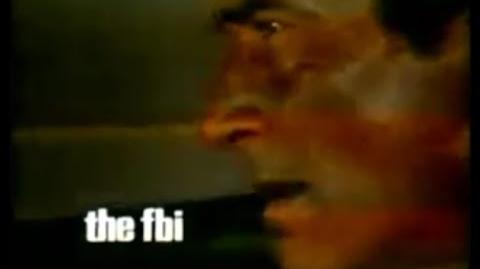 [[Category:ABC Shows]]