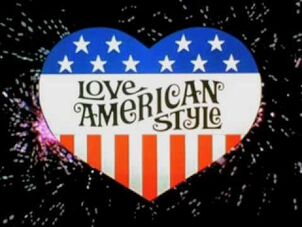 Love, American Style is a ABC network comedy anthology series that aired from September 29, 1969 to January 11, 1974, lasting for 5 seasons and 108 episodes.
During the 1971 and 1972 TV seasons, the series was part of an ABC Friday prime-time lineup that featured "The Brady Bunch," "The Partridge Family", "Room 222" and "The Odd Couple."
In 1985, a new version of the show "New Love, American Style" aired, but it was canceled after a few months due to low ratings and in 1999, a pilot episode of a new version of the series starring Melissa Joan Hart was shot, but it was not ordered as a series.
Plot
Each week, the show featured unrelated stories of romance, usually with a comedic spin and the episodes featured different characters, stories & locations.
The show often featured the same actors playing different characters in many episodes. In addition, a large, ornate brass bed was a recurring prop in many episodes.
Ratings
During its first four years on ABC, "Love, American Style" was popular with viewers and received decent ratings although it never ranked among the top 30 shows in the Nielsen's.
For a few seasons, it was part of a power-house line-up of ABC programs on Friday (which included "The Brady Bunch", "The Partridge Family", "Room 222" and "The Odd Couple").
At the beginning of the 1973–1974 fall season, the ratings for "Love, American Style" and "Room 222" had plummeted and as a result, both shows were canceled during mid-season.
Accolades
The series received several Emmy nominations, including two for Best Comedy Series for 1969–70 and in 1970–71.
Video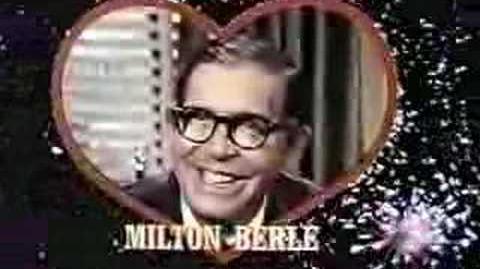 Community content is available under
CC-BY-SA
unless otherwise noted.